About Us
Bella Coco Skin is a Black Owned Luxury Skincare brand curated in 2021. We aim and take pride in providing organic and natural ingredients in all our products to promote luxury x clean skincare to all inclusive beings. Bella CoCo Skin is a certified Minority Business Owner and looks forward to serving the the cummunities in the near future.
Our mission
At Bella CoCo Skin, our mission is to inspire and motivate women and men to shake the world through their creativity, boldness, and authenticity. We aim to make others feel beautiful inside and out through products that speak to their inner being. We provide friendly and personalized Body-Care, Skincare, Men's & Home Essentials that cater to your skin within and your new skin. We aim to be leading the pack through integrity, quality, and impeccable service. We strive to make every customer feel unique, welcomed, and have a memorable visit.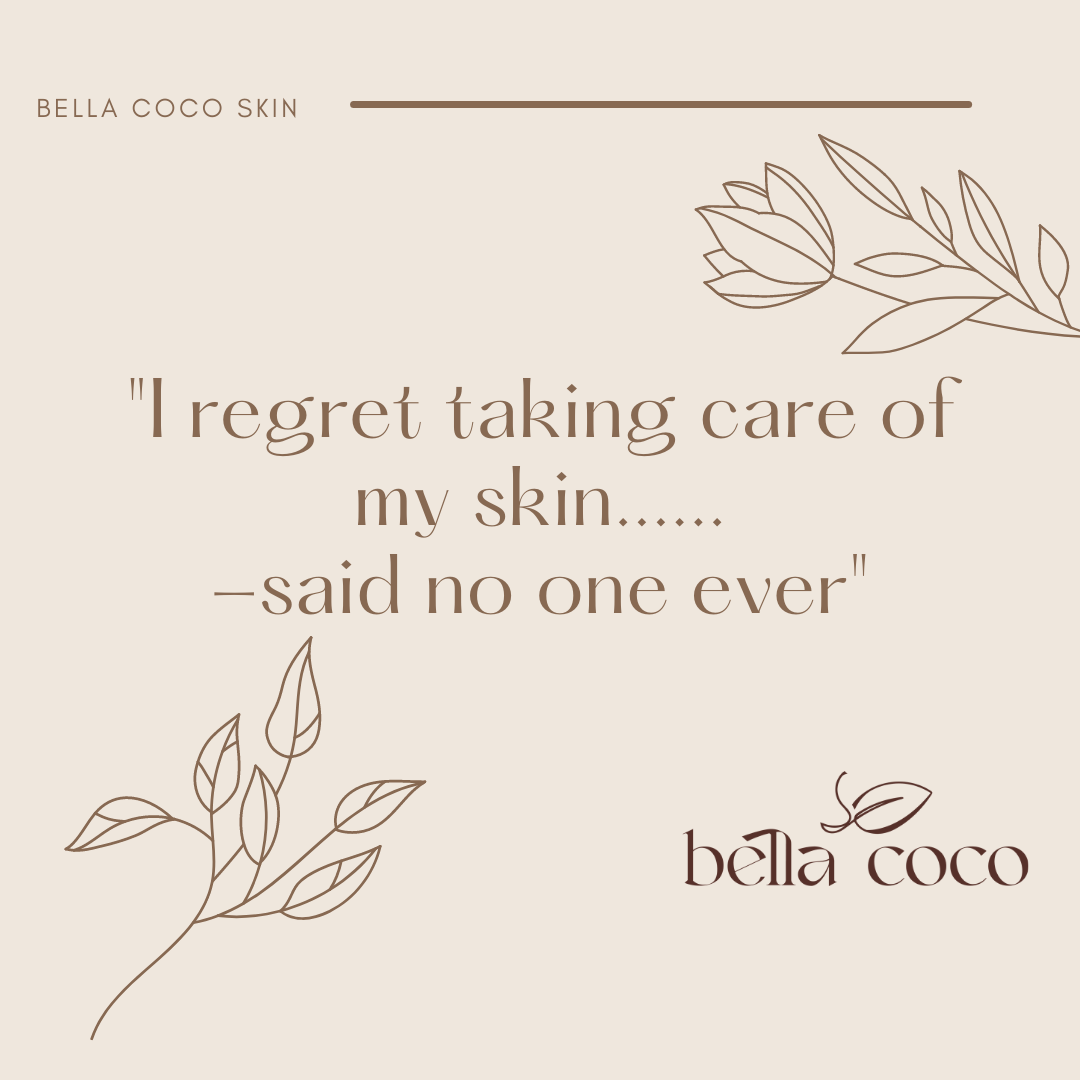 Our product
We offer all inclusive skincare for women and men that are results-driven beauty products that are as luxurious as they are effective. Our company offers vegan-friendly and quality products ranging from Bodycare, Skincare (women & men), intimate care and home essentials that have been either handpicked or created by a team of chemist to provide the best standards in beauty. At Bella CoCo Skin, we provide world-class, cruelty free, paraben free and authentic organic products that are aimed to motivating our clients' to be the best version of themselves.